Happy Inauguration Day, Readers.
Political posts are heating up again.
Eloise's advice:
Scroll past, Readers.
Scroll past.
I'm waiting for all those new real estate listings
so my niece Cora can find a house.
You all vowed to move to Canada if he was elected.
Don't flee the country!
Just stay here and duke it out.
Debate.
Argue.
Challenge.
Wrestle.
Give.
Take.
That's what America is all about.
Eloise is very interested to see what will happen
in the next 100 days.
The Inaugural Ball in playing in the background as I write this blog.
Melania is pretty.
I like the style of her dress,
but wish it was in a brighter color.
Everything in Erie is kind of colorless in January.
It's amazing how the deer blend in.
They can hear the click of my camera!
Thanks for the mail, Friends!
We love to get mail here at the Lamp Post
as much as we like to send it.
It adds color to the day when you find a pretty colored envelope in your mailbox.
Many take flight from the cold weather coop in the winter
for sunnier southern retreats,
(and this year, maybe even Canada)
but as for the Lamp Post dwellers--
we stick around.
Someone has to turn on the light every night.
Plus--we have hoops to watch.
Dances to attend.
And there is always bowling.
Hubby did not make the cut this year for the Erie Times News Bowling Tournament,
surprising everyone because he was on a hot streak.
I was so proud of him for the example he set for the kids
in the way he handled his disappointment,
that I feel the loss,
in some way,
was a very good thing.
A facebook friend reshared the story of Carley Fleischman this week.
Carley is a young woman with profound autism who learned to type.
Carley has given the world so much information about what it is like
to live in a body so confusing and misunderstood by everyone.
This is the original piece from 20/20
Her story was so powerful when I found it in 2010,
that it was one of the reasons for beginning this blog.
Check back in the blog archives--
it is my second or third post.
Our daughter Natalie and nephew Erik have autism.
They stim (self stimulate by flapping),
pace,
twitch,
slap,
spit,
and groan.
It's especially noticeable
when we are all cooped up in the house in the wintertime.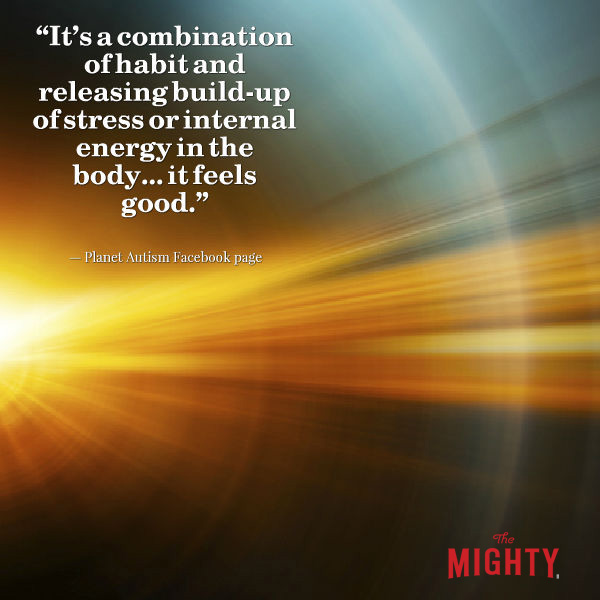 Carley does a nice job of
explaining this on her talk show Speechless.
She asks questions of her guests through typing.
Here is a recent video of Carley,
and a great visual of what it's like to be inside of a coffee shop.
Carley's talk show Speechless
Your weekend homework is to watch both videos.
They are just videos--
no reading beyond this blog.
Check them out.
And because I assigned you TWO videos
for weekend homework--
here's a third---
but this one is really fun.
It's a little old,
but I stumbled across it for the first time this week.
Watch it and you have to put yourself in that coffee shop.
What would you do?
Eloise would have been out the door,
down the street,
and on the first bus out of town
when the guy hit the wall.
I wouldn't have been there to see the chairs and the books.
The construction worker guy is my favorite.
Don't miss this one.
Good night, My Friends.
Eloise