It's Memorial Day weekend, Readers!
Eloise hopes you find some time to relax,
and also reflect on our nation's past.
If you are reading this blog,
you have some people to thank for that freedom.
Remember those who fought for what we enjoy today.
Thank them for your LIFE.
Harry Truman got the words just right,
and it is with my own undying gratitude that I share them.
Eloise captured a photo moment of something that I LOVE.
I caught the Flag Brigade of Erie, PA
For the full story click the link below.
Flag Brigade CLICK HERE
Thank you, Ladies and Gentlemen of the Flag Brigade.
We LOVE what you do.
Natalie and I spotted them on the Nagle Road bridge,
and got out of the car to thank them in person.
We were on our way to a push-up challenge
Their NPF fitness enthusiasts took on a patriotic challenge,
and asked if I'd join, too.

Eloise is always up for a challenge,
so I signed up.
I'm game for anything that combines wellness
and help for the greater good.
The money raised from Push Ups for Charity went to help veterans.
The challenge was to do as many push ups as you could in 90 seconds.
This guy did them on his knuckles.
And Natalie....
well...
she did her own version--
a cross between cobra pose and a push up.
We contributed to the Next Page Fitness total--
Natalie threw in 7,
and Mother Eloise added a few more.
I made my goal a push up per year of my life (44)
and contributed a buck for every one.
The first round, I fell one short.
I only caused a small scene,
and blamed my counter Cheridan for sub par counting skills,
accused her of needing a new glasses prescription,
and suggested she was part of a sinster plot to undermine my wellness efforts---
and then I found out there were two rounds.
All was good.
I got 48 on my second round,
which if you haven't tried to do 48 REGULAR push-ups lately,
see for yourself.
I hate push ups,
and so does T-Rex.
For the last two years,
every day I do push ups to match my age.
Every day but Sunday, that is.
God said no work on Sundays,
and push-ups are work.
I've tried them every way imaginable,
and they always suck.
But this, by far, was the most fun.
Some days I do them all at once,
but most days I do them in sets of 11:
11 in the morning to wake up
11 after lunch at school when I start to get tired
(most of the times my class does them with me)
11 when I am burning things on the grill at dinnertime
and
11 when I stretch out at night before bed.
All those push-ups in a few minutes was well worth my dog tag!
I plan to spend some of my long weekend working on my yard,
finishing the novel I'm reading
(Eloise highly recommends this read for Memorial Day weekend--
we must never forget the atrocities of World War 2)
Eloise plans to find inspiration
in LOVE,
in MUSIC,
in LIFE.
In between belting out a couple of rounds of America the Beautiful
(which I find much easier to sing out of tune than The Star Spangled Banner),
I'll be singing Happy Birthday to my husband.
Happy 46th, Louie!
We love you!
Weekend homework--
three assignments because you have an extra day.
#1--Check out Paul Smith,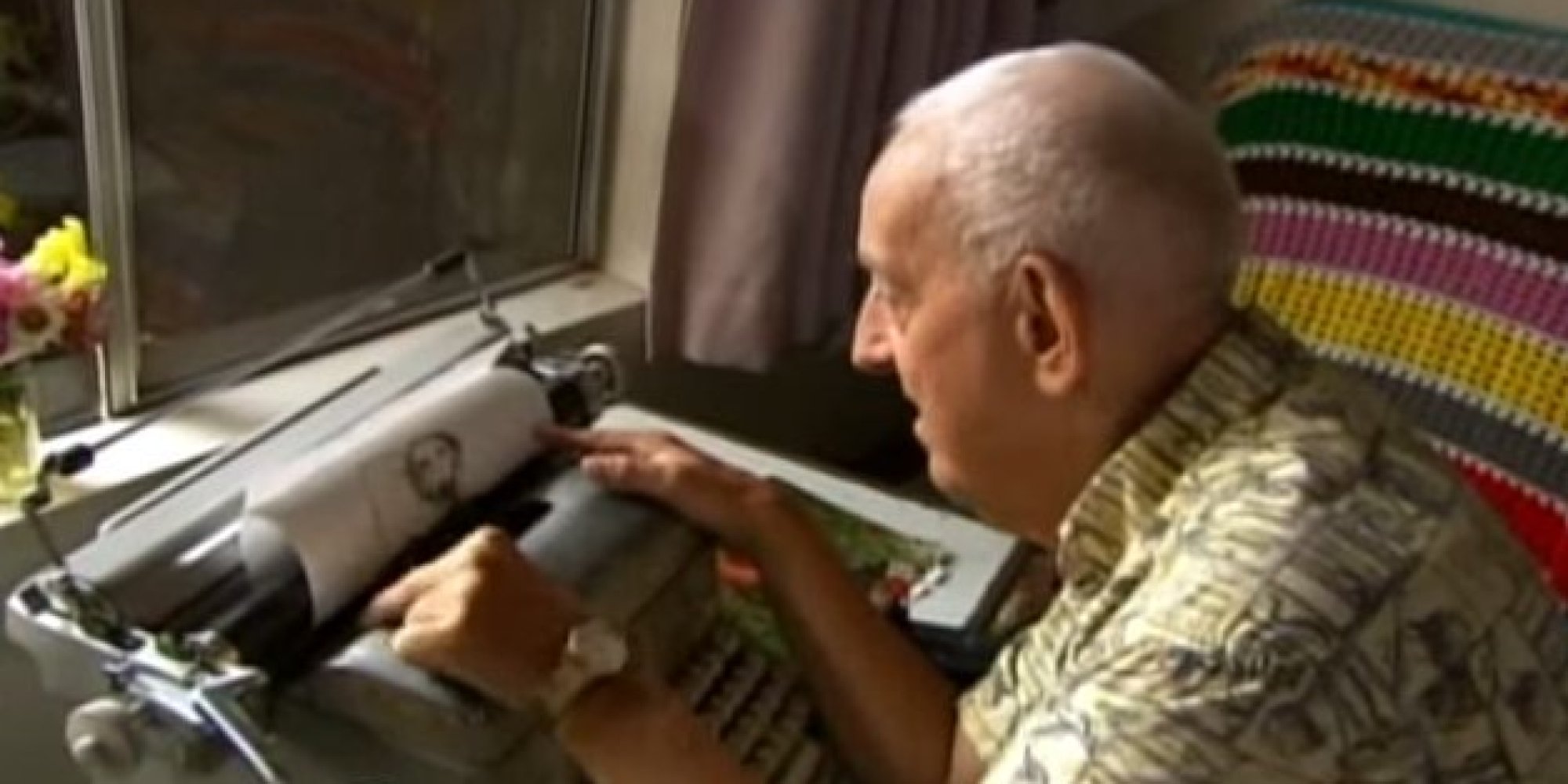 the artist who creates beautiful pieces like this,
by using a typewriter.
And, oh,
he has cerebral palsy!
Amazing Artist CLICK HERE
Assignment #2--
Check out the work of this photographer
Did you notice the little girl is missing the bottom part of her arm?
Click the link below to see more breathtaking photos.
Photography at its finest CLICK HERE
Bonus Assignment for LOST fans only:
It's been 5 years since LOST ended on May 23, 2010.
Every year on this date Losties remember what kept us captivated for six seasons.
Take the quiz below.
I got 11 out of 18 correct.
Here is Eloise Hawking on not one of her best days--
Lost trivia CLICK HERE
Most importantly, My Fellow Americans,
take a moment to reflect on your freedoms,
and celebrate them
in love,
in music,
and
in life.
The perfect song choice this week is yet another of my favorites from the Zac Brown Band's new CD, Jekyll and Hyde. The song is called Remedy, and I stole the words from its chorus to use for this blog.
Enjoy your long weekend.
E
L
O
I
S
E