1944 must have been a scary year.
I searched the internet for some images from that time period
and the black and whites made Eloise's hair stand on end.
This is Normandy in June of 1944.
At that time, my grandmother had only recently determined that she was with child again--
this time at age 44.
The baby would be her fifth born, and later would be known as our Dad.
Today is my dad's 71st birthday.
Kenyan and I are heading over to wish him well over coffee and doughnuts,
one of his many favorites.
A man who has been content to stay out of the spotlight,
and away from my lens for all these years,
still deserves a blog post on The Lamp Post to congratulate him on his year well lived.
Dad is the most mechanically inclined person I've ever known.
He can fix anything,
as well as create somethin' from nothin;--
no--I wasn't referring to my little sister, pictured with him above.
I was referring to his talent for building useful contraptions out of pieces and parts of other things.
Dad is unwavering in his love for:
the Pittsburgh Steelers,
the History Channel
beer,
and his family.
He has been our best history teacher,
grammar coach,
and finance instructor.
The lessons from our Resident Professor are best shared by quoting a few of his favorites:
On intelligence--Albert Einstein:
On foreign policy--Teddy Roosevelt: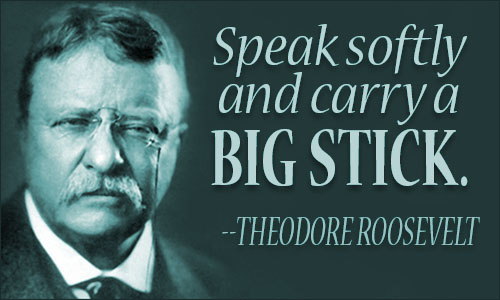 On tough times---Winston Churchill: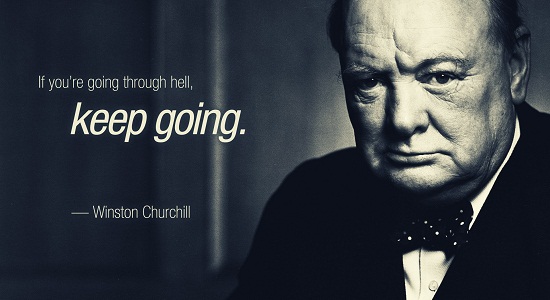 And just some smart advice---the guys from Gold Rush:
Happy birthday, Dad--
from all of us.
Enjoy a photo video of our Dad's year,
set to Carrie Underwood's song from her new album Storyteller--
The Girl You Think I Am.
The pictures tell quite a story.
Happy Birthday!
Love,
Eloise and Kenyan