Good evening, Readers!
Eloise is feeling a little blue this weekend.
''
Maybe it's because I found out that my birth name
is on its way out,
according to this Today Show report.
Sorry, Horace.
Yours, too.
It could be because I purchased a pair of these.
Yes, in this color.
And, yes,
I am aware that they are extremely ugly.
They help my arthritic feet.
I wish I had feet like her.
Our little book-loving Belle,
in her blue French provincial smock.
The girls and I went to see Beauty and the Beast with
Emma Watson last weekend.
It was as wonderful as everyone said it was.
I'm certainly blue over this stupid Pepsi ad with Kendall Jenner.
It made me wanted to add some alcohol to my blue pop can,
but then I remembered I much prefer Rum & Coke,
probably because Coke doesn't run such idiotic advertisements.
Easter is coming, so I should think happy thoughts.
Maybe I'll dye my Easter eggs shades of blue this year.
If I could afford a warm get-away for spring break,
I'd jet off to see this--
the Great Blue Hole in Belize.
It's a sink hole in the water.
I'm feeling a little blue because Ellen Louise and Hubby
cannot be with me tonight at Sam's ball tournament.
They missed some pool fun
but will be with me to cheer on Sam's team tomorrow.
I'm feeling kind of blue for this gal--
Natalie smiles because April is Autism Awareness Month.
I've been calling her Little Miss Goody Blue Shoes.
Lesson for this Weekend:
Did you know the background of Miss Goody Two Shoes?
My blog title tonight was a twist of that phrase.
I've often used the phrase to describe someone as uppity,
or who thinks they are above others.
I was wrong.
(See Louie, I CAN say it).
The teacher stands corrected.
Come to find out, Little Miss Goody Two Shoes was
a character in a children's story,
similar to a nursery rhyme,
dating back to the late 1700's.
It was about an orphaned girl so poor that she only had one shoe.
Someone took pity on her, and gave her another shoe
(maybe one of these......)
and according to tale,
she ran her tail around town saying,
"Look! I've got two shoes!"
Through adversity and hard work,
the girl grew up to be a school teacher,
married a rich man,
and used her money to help the poor.
Little Miss Goody Two Shoes
wasn't a snob at all!
Interesting!
We celebrated World Autism Day on April 2nd.
Blue lights gleamed across the globe,
making Autism Speaks,
a very progressive advocacy organization,
and their partner, General Electric
very happy.
Awareness and kilowattage make for a happy marriage.
Natalie and my nephew Erik are just two examples
out of millions of different stories.
Lessons learned from stories are the best lessons.
Just ask Jesus.
Listen to them.
The more you open your heart to,
the more knowledge you will grow.
And we all know with knowledge comes power.
Parents,
maybe you'll muster up the power to repeat this one sometime
to someone so deserving.
Really,
it's OK to joke about autism once in awhile.
Living this life can be stressful,
and there is nothing more that can ease tension
is a good laugh.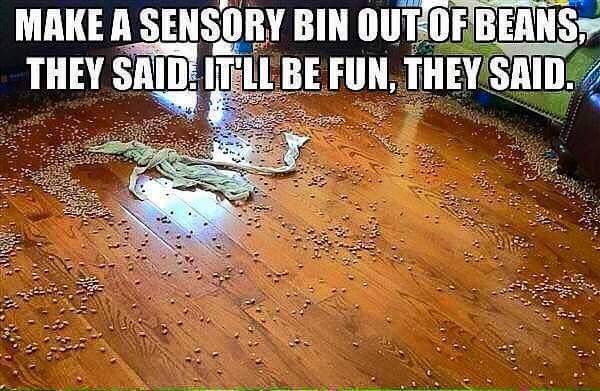 Others on the outside,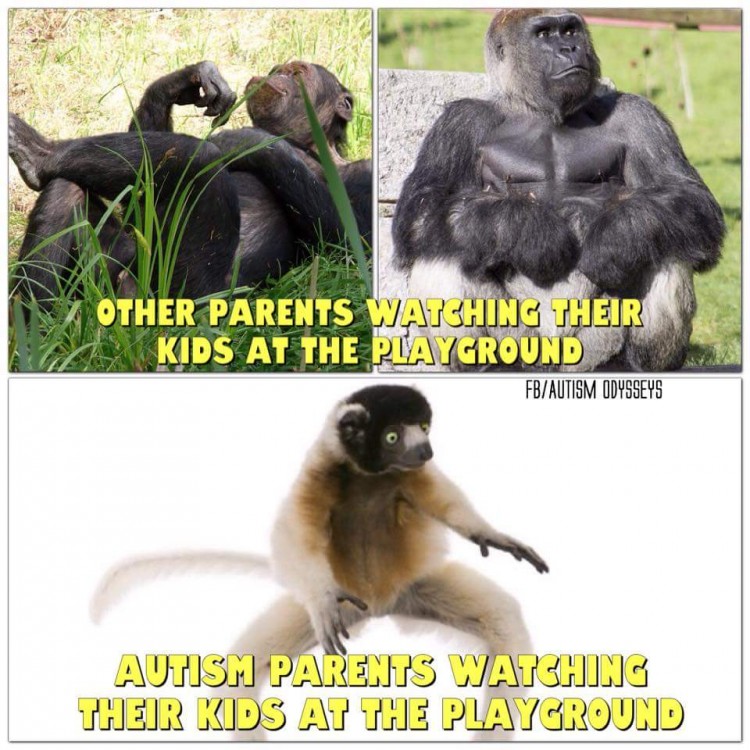 don't always get our inside jokes.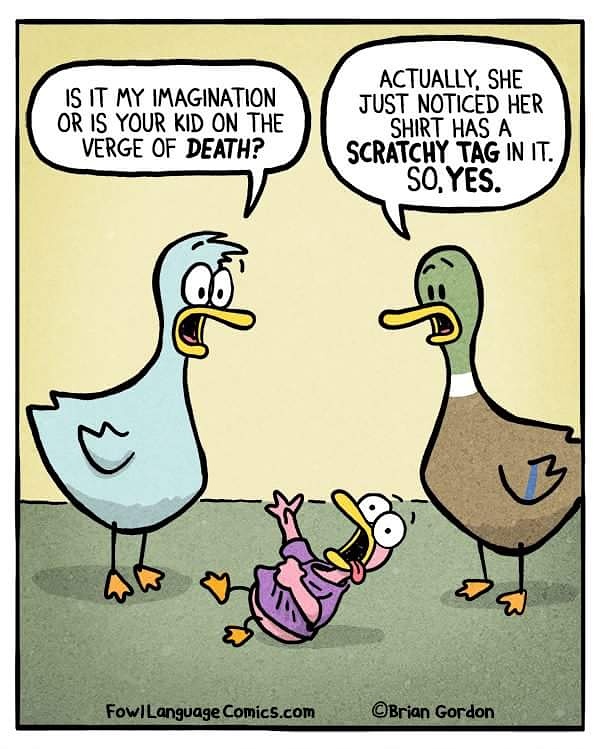 But that's quite OK,
we're used to being misunderstood.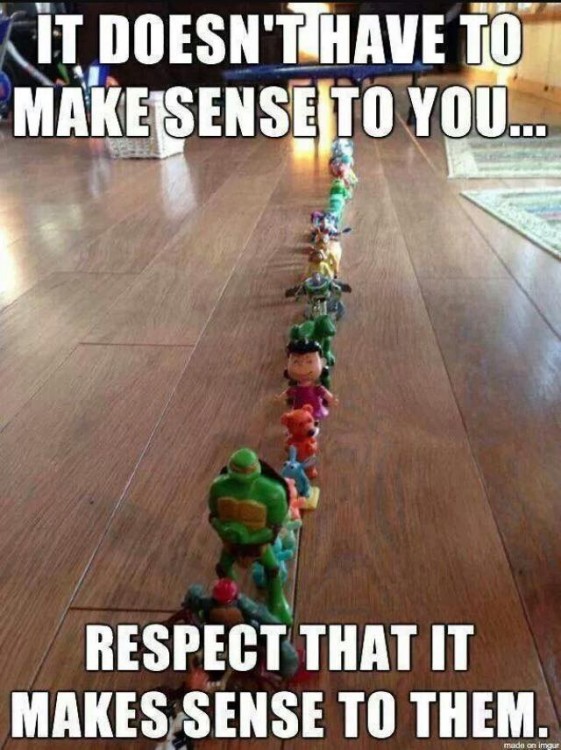 So,
to all of the parents out there--
this one is for you.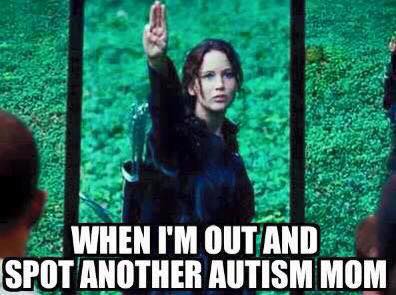 This is a great video posted below on Autism
made by the Australians.
Crikey!
It's over there, too.
Have a great weekend, everyone.
ELOISE